EE538260/538370
Good news !
XLB is free of anti-dumping fee for
Tapered Roller Bearings to USA .
Simple Drawing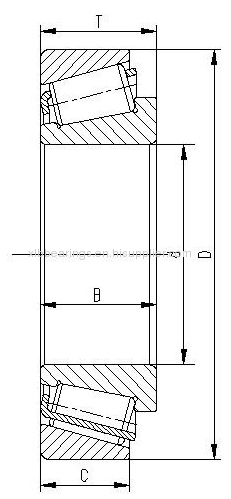 Pictures :
TS. single-row
This is a basic and most widely used tapered roller bearings, which includes the two main separable parts: cone combination and the outer ring. They are often paired mounting.
In the assembly , single row bearings can be "adjusted" to the status that has required clearance(axial clearance) or pre-load for to enable it to achieve optimal performance.
l
XLB Packing
XLB Brand Packing Neutral Brand Packing Strong Pallet

XLB Information :
A. Reputation
We enjoy a high reputation and good feedback from our customers, whom are spreading all over the world. Our customers are from more than 100 countries.
B. Wide Products Range and stock
With 4 owned manufacturing companies, we have wide product range and huge stock holding as well as strong package to meet customer requirement. More important, our good and stable quality enable us a reliable supplier. We are also certified by ISO 19001-2008 and UKAS management system and TS16949.
C. Technology
We have 20 engineers whom specialized in technology with robust and rich experience in design, offering technical data sheets and bringing innovative and customized solutions to suit your needs. Our factories own precise facilities and measurement equipments as well as advanced software to secure the good and stable quality.
XLB certificate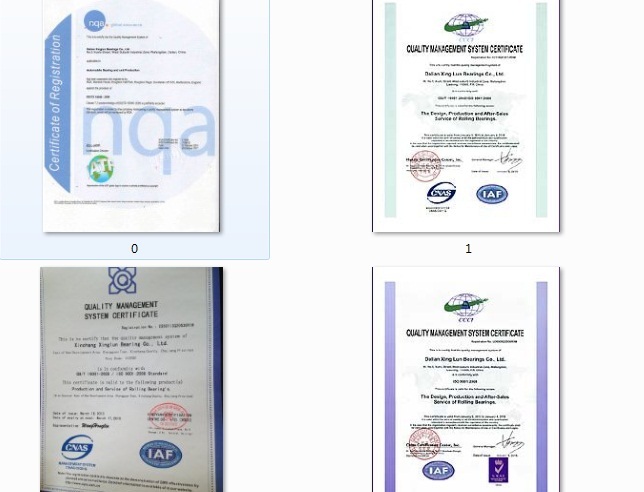 Workshop :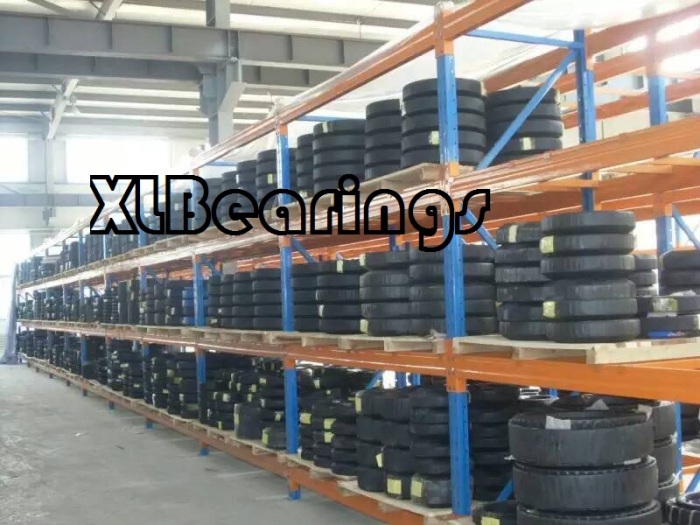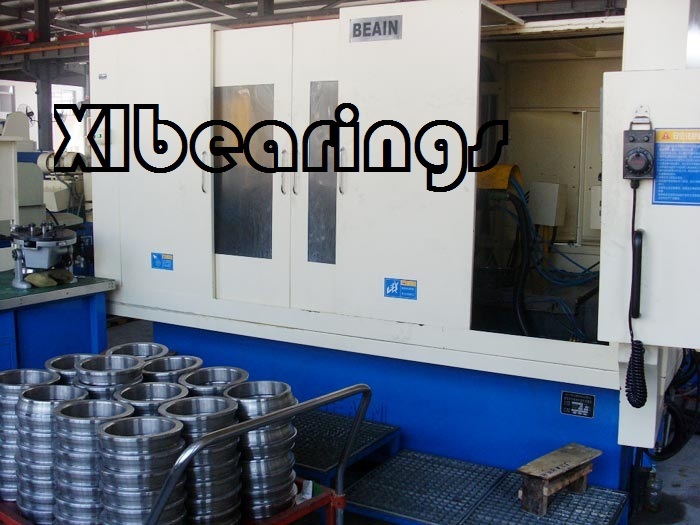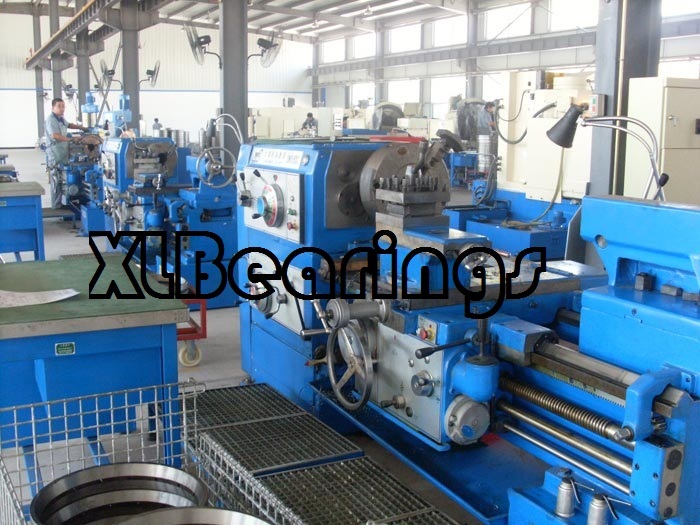 Download Attachment